DieQua now offers webinars! Learn about best practices, get advice or learn about company's offerings of products!
4 Gearing Technologies in Linear Applications & When To Use Them
Thursday, May 10, 2018 – 02:00 PM Eastern Daylight Time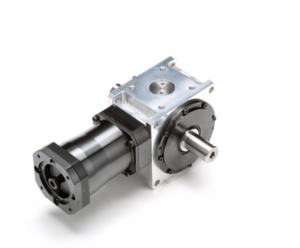 Are you aware that a robot output flange is ideal for high tilting capacity?
Have you considered a better way to connect your index-table, lever-arm or pinion-gear to your gearbox reducer?
Did you know there is an alternative output mating connection aside from a key or clamp connection?
DieQua will be presenting 4 different gearing technologies, each reducer solution offers diverse ranges of capabilities, functionalities and performance – delivering the best solutions for flanged output applications.
Smallest Precision Cycloidal Reducers
ON DEMAND: This Webinar aired live on March 13, 2018, but is available for on-demand viewing.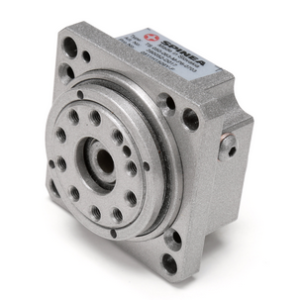 Design engineers may find that their ultra-low or no backlash flex spline reducer lacks torque density or the ability to tolerate torque shock. This presentation will feature the technical functionality, product features, and capabilities that DieQua's miniature TwinSpin series of cycloidal reducers delivers to applications that require zero backlash from a cycloidal reducer.
Spinea's TwinSpin series is designed for applications requiring high reduction ratio, high kinematic accuracy, low lost motion, high moment capacity, and high stiffness in a compact design. Additionally, we will present applications that have benefitted from these miniature reducers.