Catalogs & Product Overview Downloads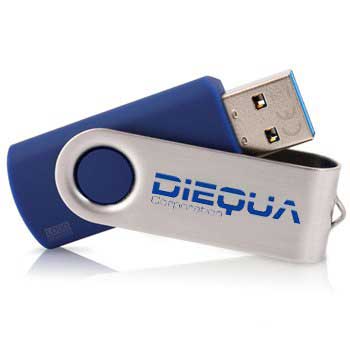 Paper catalogs are great for jotting notes in the margins, but they take up a lot of space. For quick reference and portability, pdfs are the way to go. DieQua now has their entire catalog library of gearboxes, speed reducers, and gear motors on a single flash drive.
To get your own DieQua USB flash drive, just fill out the registration form and we'll get one on the way to you. If you have any questions on how to use it, give us a call. Although it's an easy to use tool, we'll be happy to help you navigate through the information included.
Precision & Economy Servo Gearheads
Speed Reducers & Gearmotors
Spiral Bevel & Specialty Gearboxes