Zero Backlash Couplings and Lineshafts
Zero backlash shaft to shaft connection and overload protection components for precise rotary motion control.
Benefits:
Stainless Bellows Couplings

Fast Acting Torque Limiters

Multiple Connection Options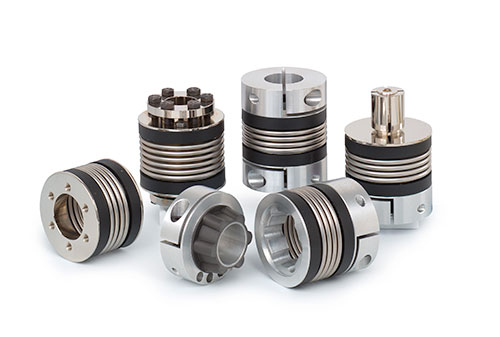 Metal Bellows Couplings – Series BK

Provides zero backlash, high rigidity, misalignment compensation, and a variety of connection options for precision servo applications.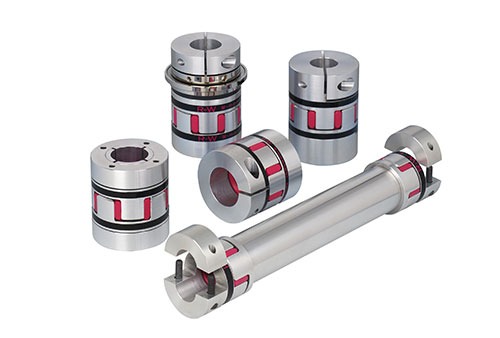 Elastomer Insert Couplings – Series EK

Provides zero backlash and vibration dampening with 4 elastomer insert options. Ideal for both servo and general power transmission applications.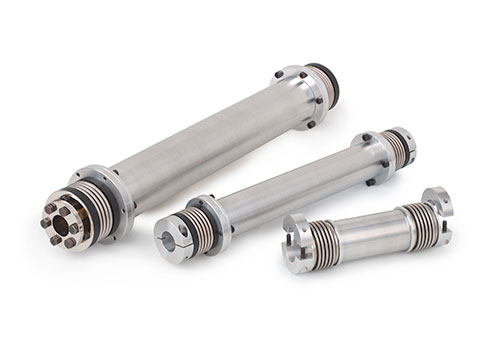 Line Shafts – Series ZA/EZ

Provides zero backlash, high rigidity, and misalignment compensation. Available with a variety of flexible elements.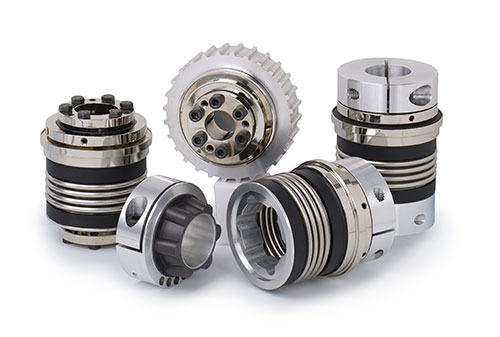 Torque Limiters – Series SK

Provides zero backlash and fast disengagement for mechanical torque overload protection. Available in 4 different re-engagement designs.