Spinea – High Precision Cycloidal Reducers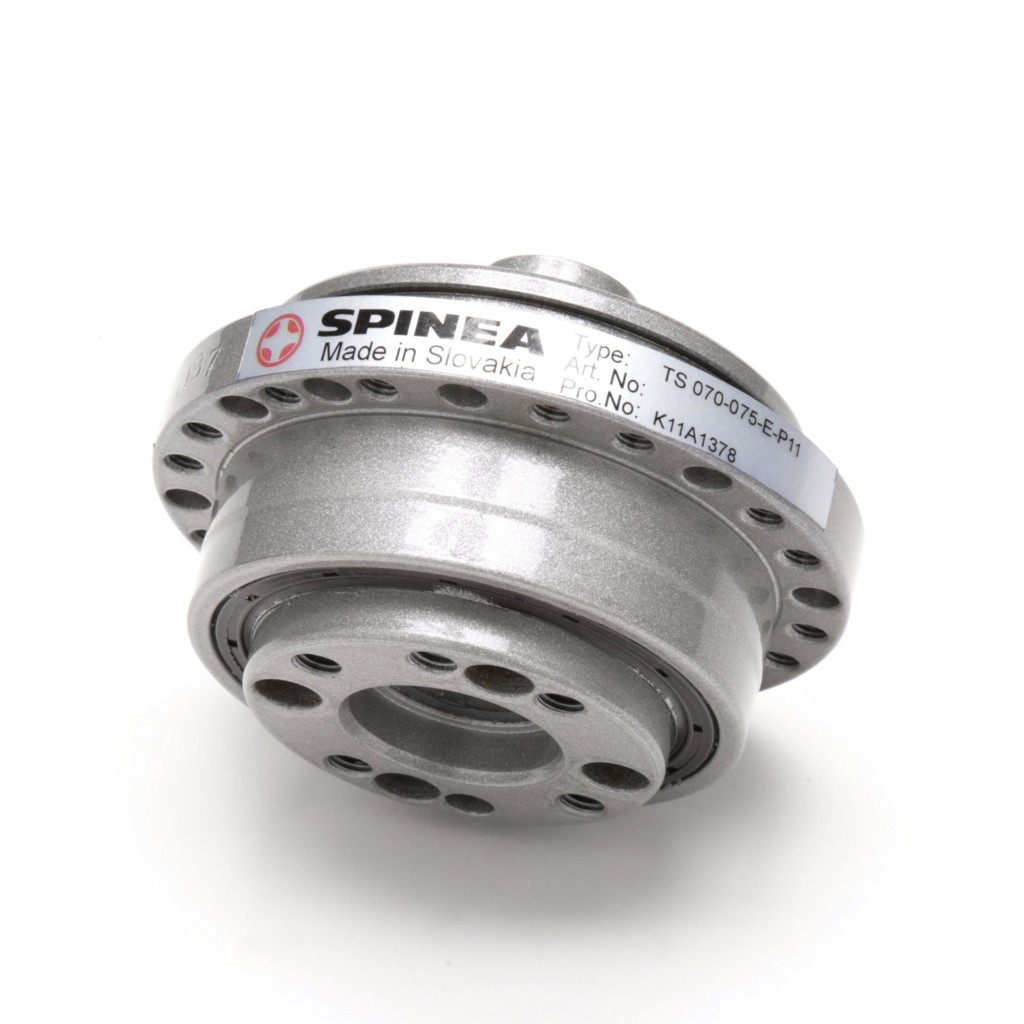 Series E
This design also allows the load to be mounted to the output flange or case. This unit can be piloted on the outer diameter and the case has through hole mounting. An input flange and gasket kit are required for sealing the unit.
Zero Backlash
High Moment Capacity
High Positioning Accuracy
High Positioning Repeatability
High Torsional and Tilting Stiffness
7 Sizes from 70 – 220 mm
Ratios from 41:1 – 125:1
Nominal torque from 50 to 1250 Nm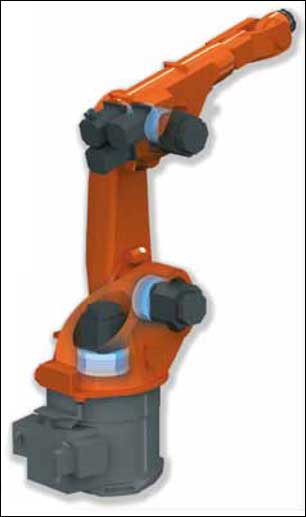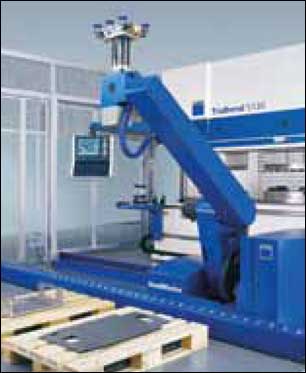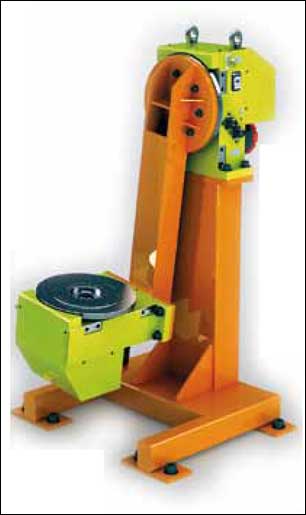 Why Choose a Spinea Cycloidal Reducer?
High productivity manufacturing requires automation systems that are highly accurate and extremely repeatable. Standard gear products, like planetary gearheads, rarely have the backlash control or torsional rigidity to perform as necessary. This is especially true in robotics, machine tool, medical, communication and some military applications.
There are a few devices available that provide many of the characteristics required for these types of applications. But none provide the torque density, rigidity and backlash control that is available from Spinea through DieQua. With some of the best delivery times in this market, you'll actually be able to take advantage of the high performance features without having to wait for the seasons to change.
Robots

Material Handling

Machine Tools

Communication

Medical

Rotary Tables

Welding Positioners

Gantries

Pallet Changers

Guided Vehicles