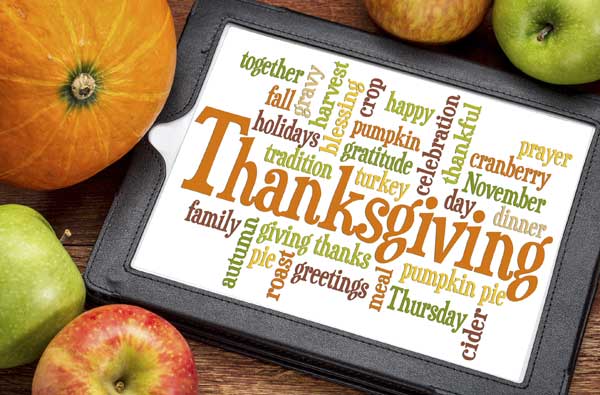 Happy Thanksgiving!
Our company will be closed on Thanksgiving Day, as we give thanks for all of the blessings in our lives. Among those blessings are our customers, and we thank you for doing business with us!
We will be closed Thursday the 23rd and Friday the 24th in honor of the holiday. We will be back in the office and ready for business on Monday the 27th.
Happy Thanksgiving! We hope to work with you again soon.
Your friends at DieQua Corporation.